Whether it's City Hall, the nearby hospital, a favorite local eatery, or the hometown football field, we've taken on a variety of projects because we believe in doing all we can to make our community look its best.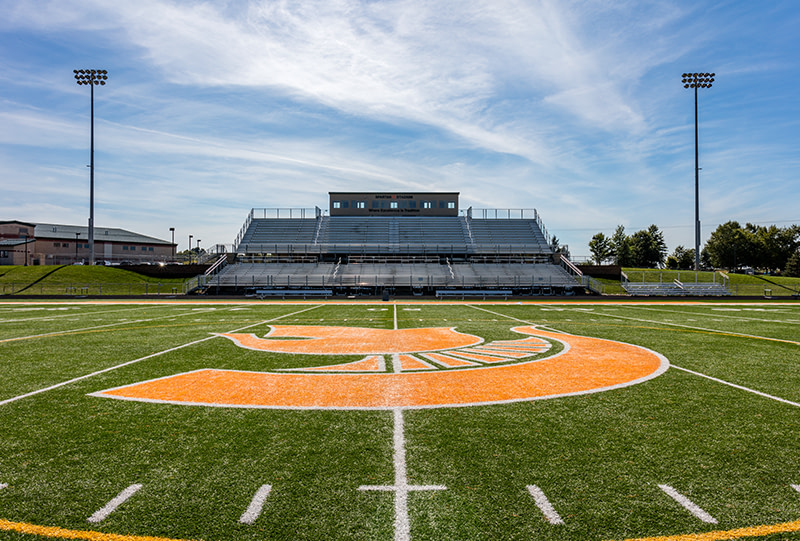 We'll keep your sports complexes standing and get your football fields ready for the next season.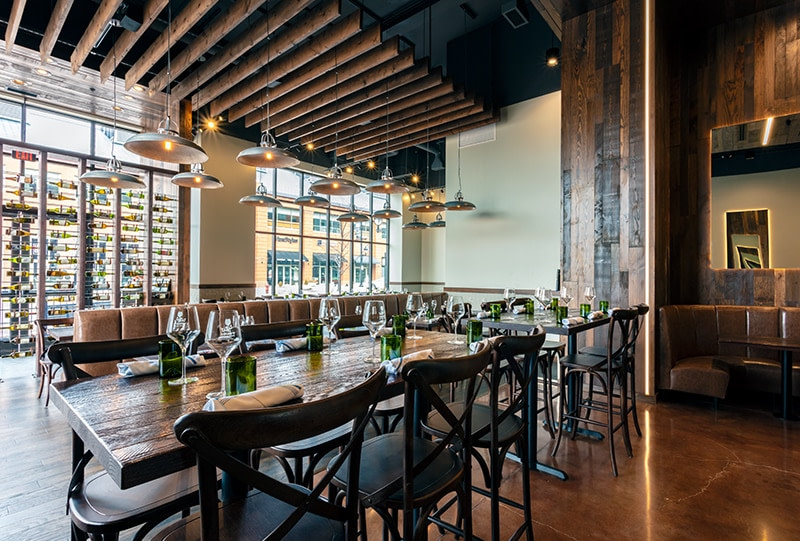 You've built your business—let us help expand it, with minimal disruptions.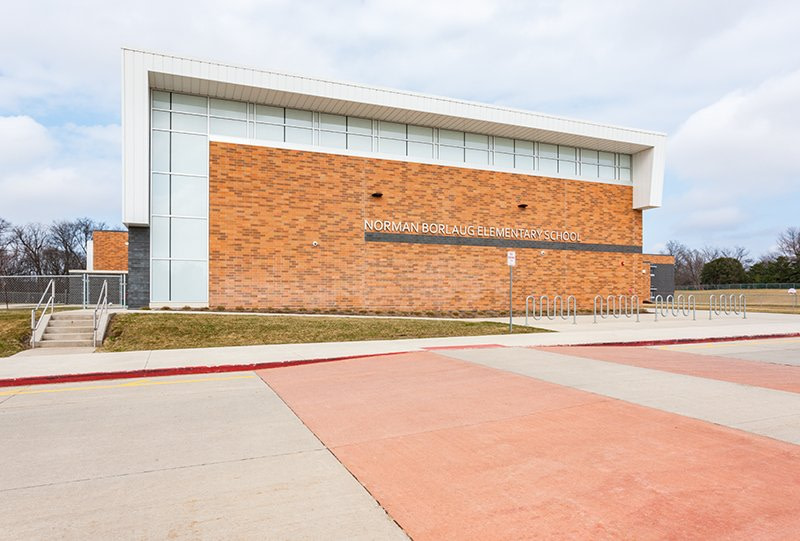 Whether you're the parent of a first-day kindergartner, or an alumni of fifty years, students young and old alike deserve to take pride not just in how their school runs, but how it looks.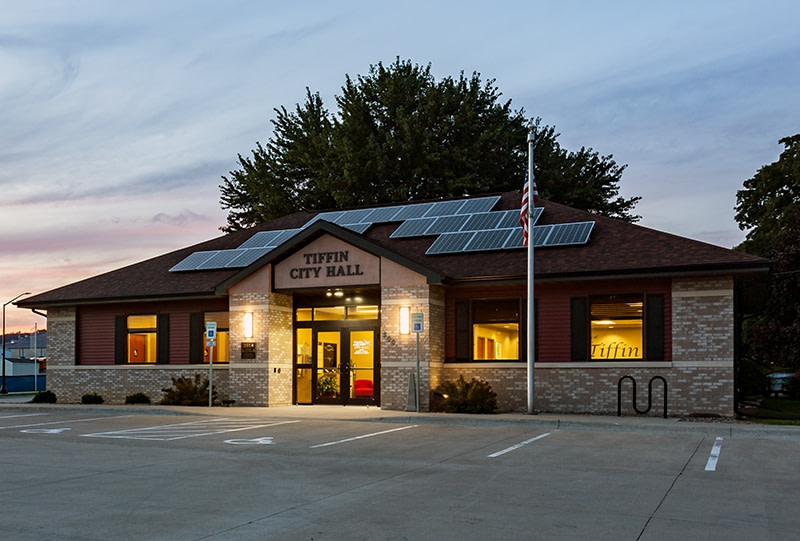 City buildings shouldn't just be places of bureaucracy—they should be places of civic pride and inspiration.  Let us add that community flourish that'll make even visiting the DMV a worthwhile experience.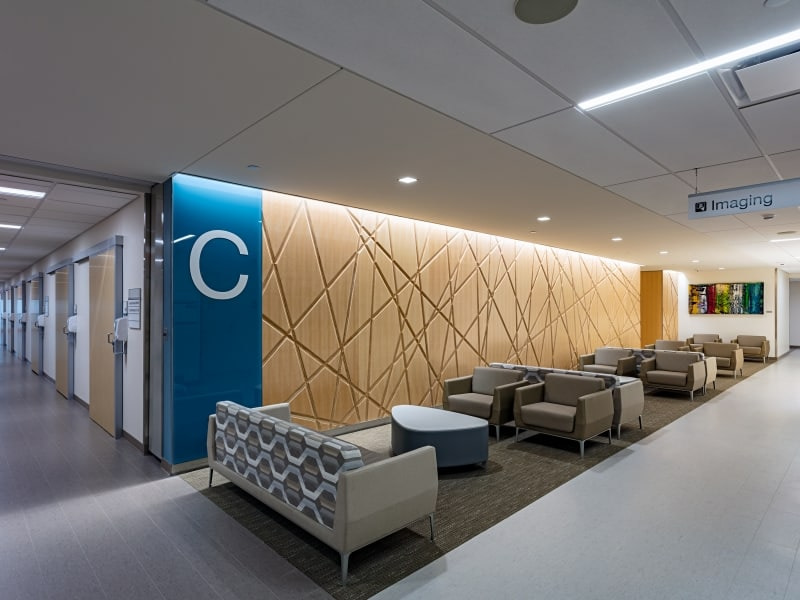 Just like you, healthcare facilities have to be taken care of too.  We'll operate on your building and make sure it comes out feeling better than ever. You build things that are built to last, so you need structures that are built to last—and that's our specialty.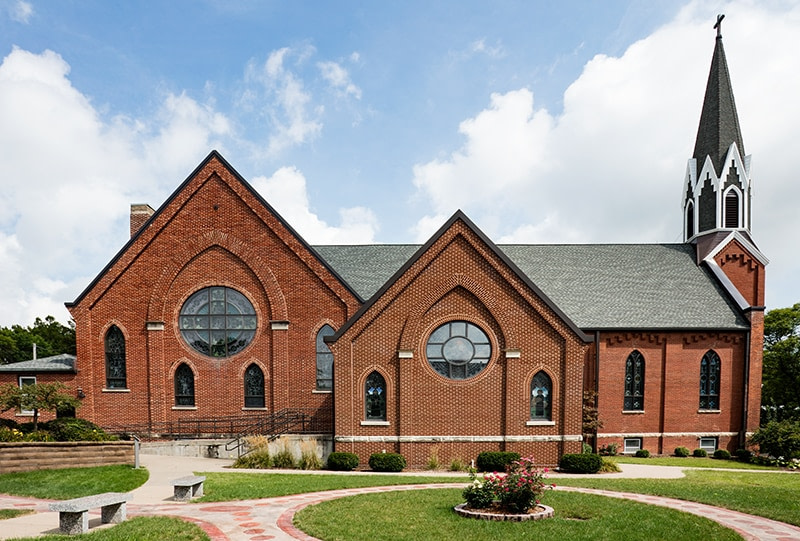 Who said a higher power wouldn't be a fan of a little home improvement?