How City Construction Works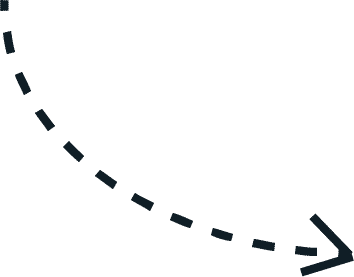 Good work doesn't just require hard work, it requires a good process and solid follow-through.   We do all four at every step.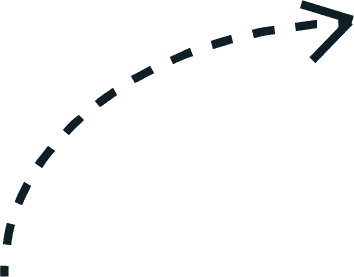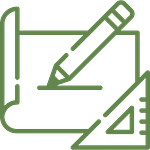 From the first step, we'll work with you to forge a contract and a relationship that's fair, honest, and economical.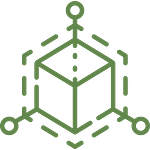 The best offense is a good defense, and the best cost-cutter is a good plan.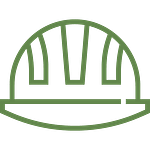 Detail-oriented, attentive, expedient, and when the situation requires it, out of sight, and out of mind.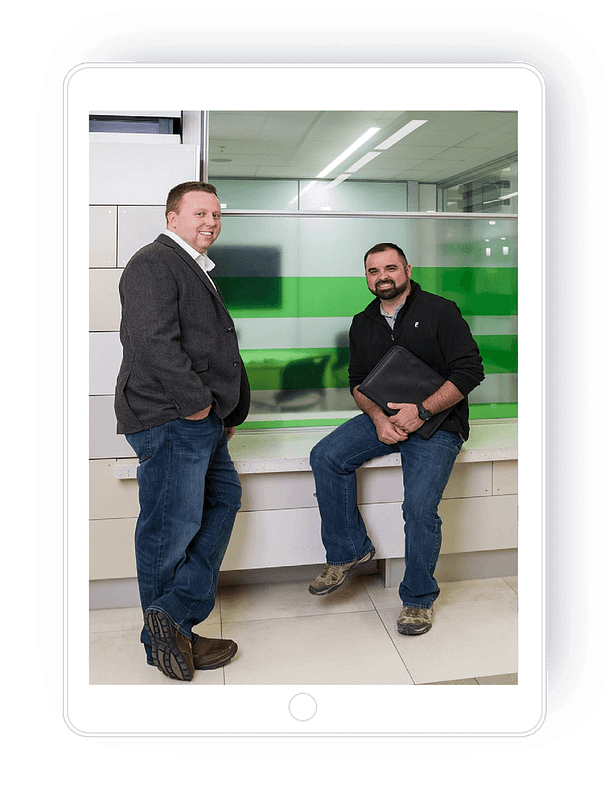 What Makes Us City Construction
View Current & Recent Projects
City Construction is constantly on the move with new projects for customers new and old alike.  Take a look below to get an idea of how we can work for you.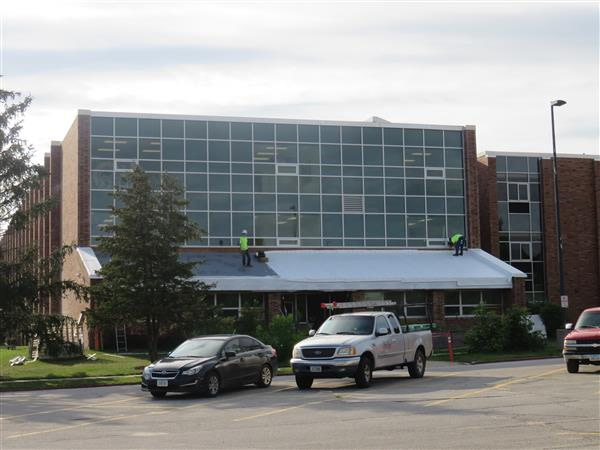 Iowa City West High School
A renovation of the entire HVAC system, window replacements, a small addition and other renovations.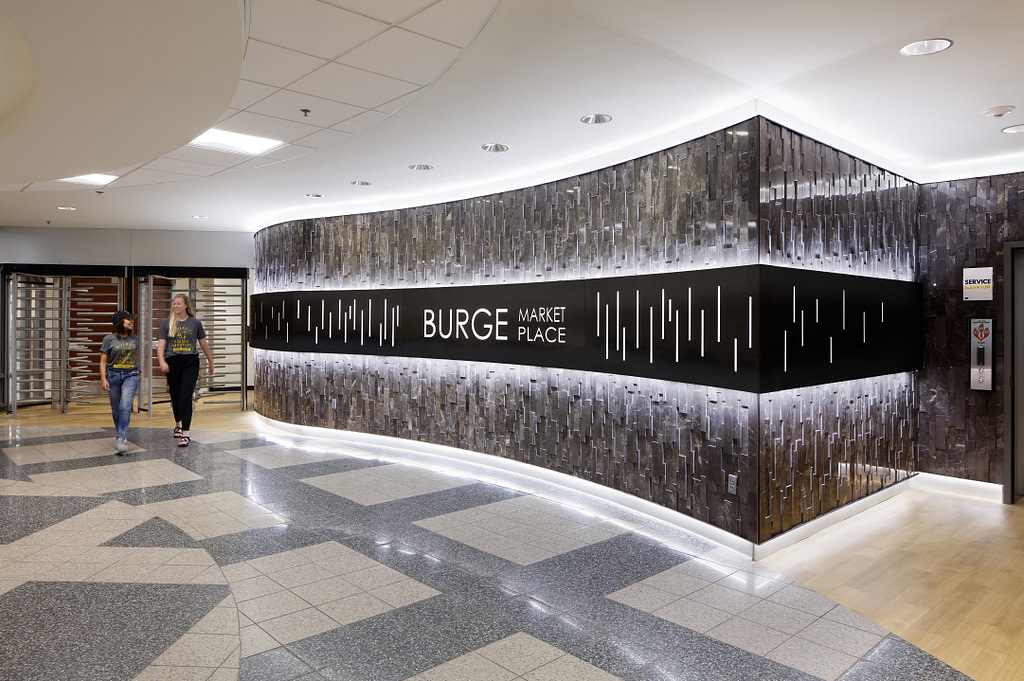 Renovation of the Burge residence hall marketplace dining area for the University of Iowa.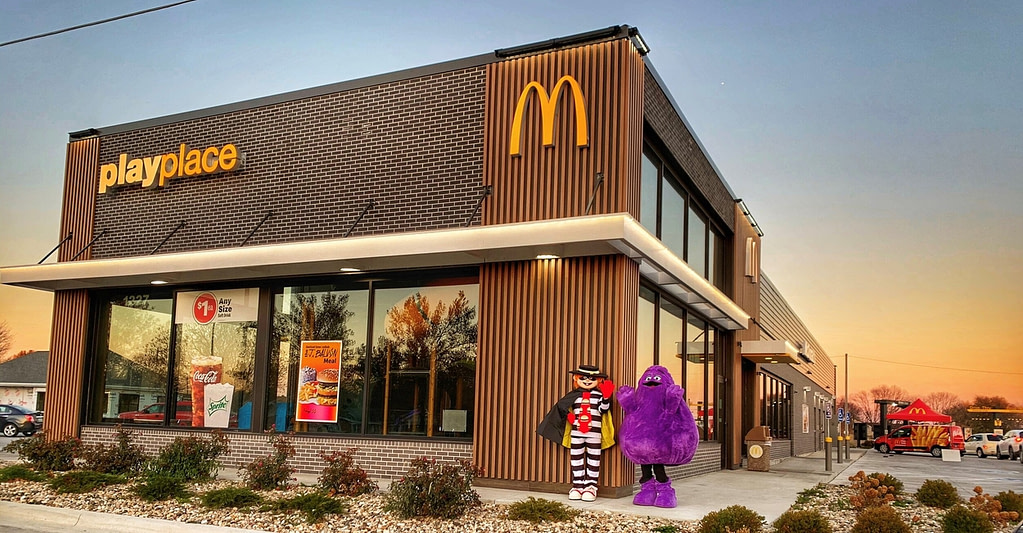 O'Brien McDonald's Headquarters
Interior build of a 5,000 Square Ft office space for the franchise headquarters.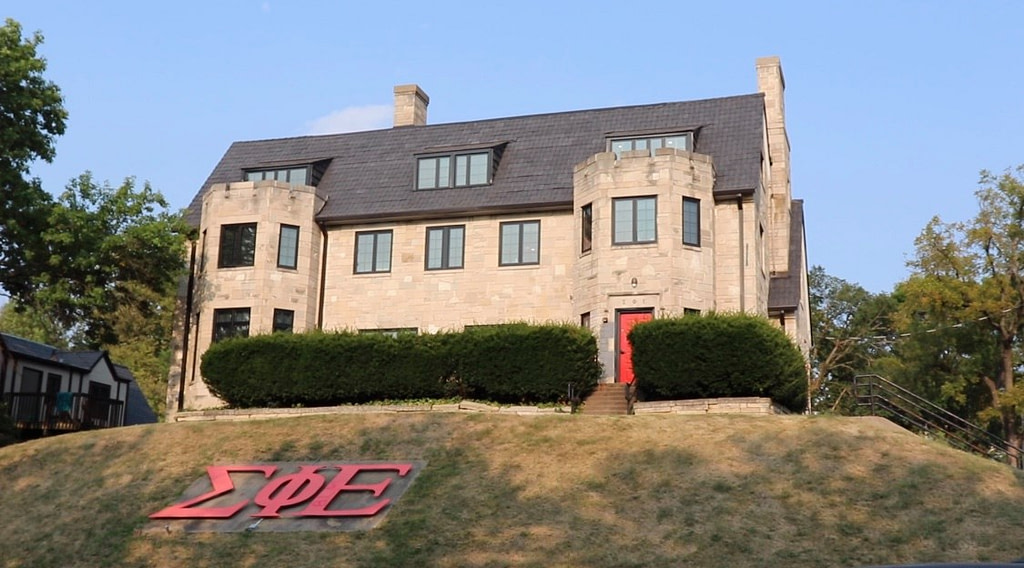 Complete renovation of a 100 year old Fraternity house on the campus of The University of Iowa.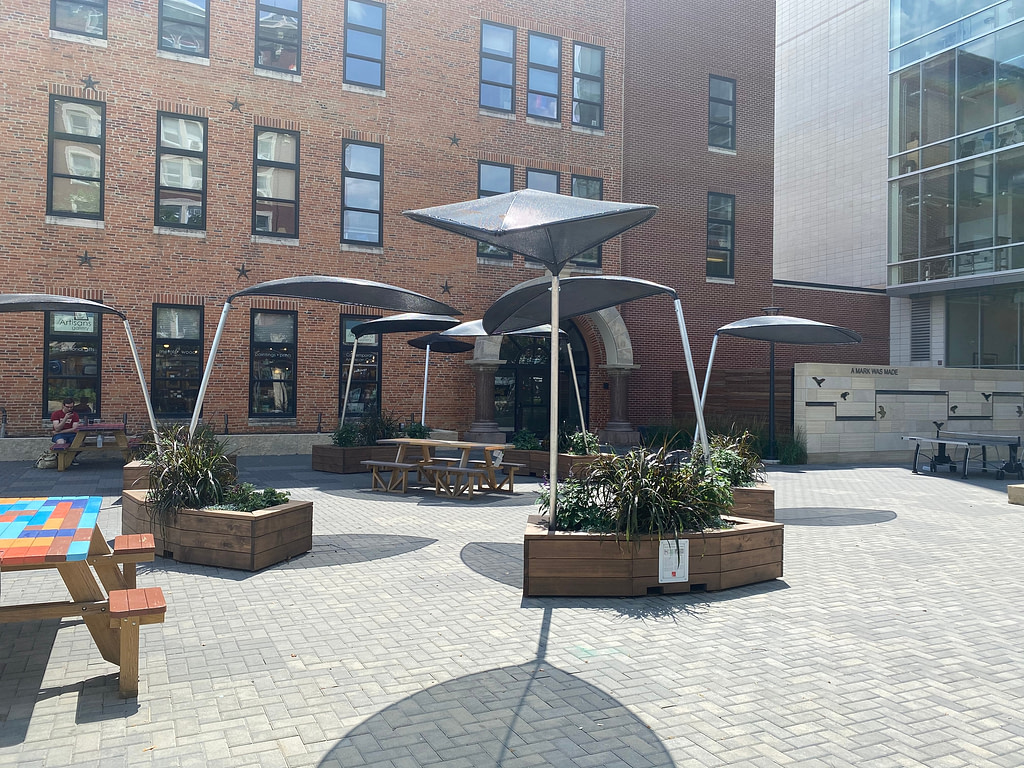 Downtown District Shade Structure
An artistic shade structure one the Iowa City Ped Mall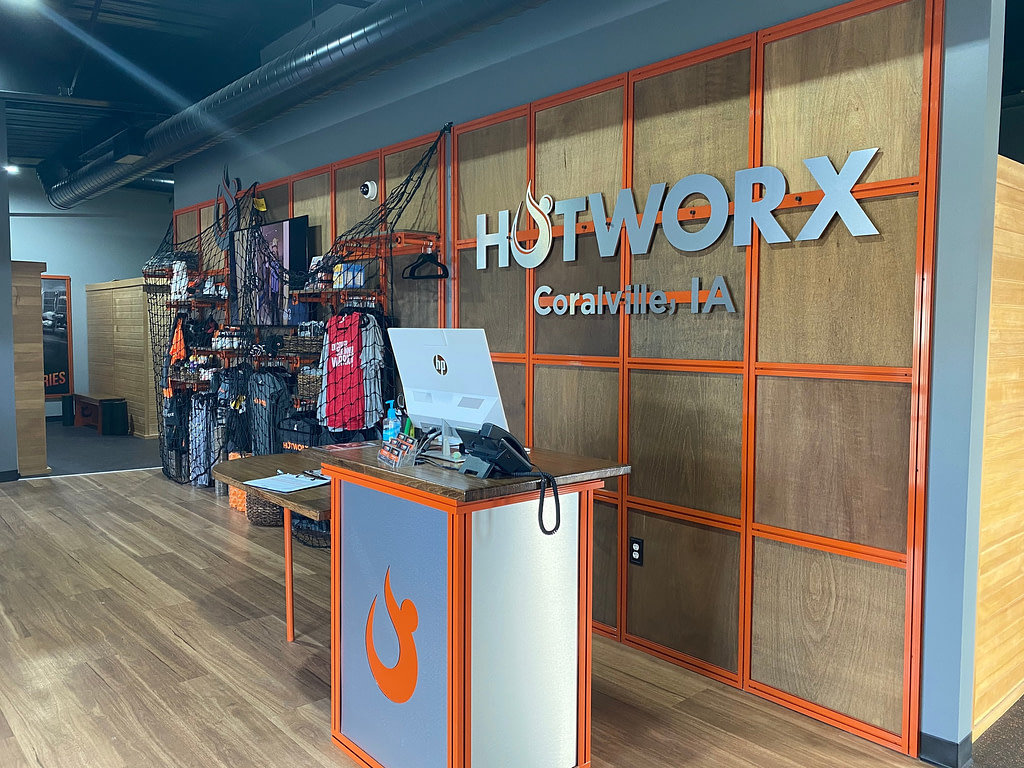 Interior Build out of 3,400 Square Ft Fitness Facility
Our work speaks for itself, but sometimes, the people we do it for are kind enough to speak up too.   Take a look at what past customers have had to say about some of our projects.
The University questioned your ability to perform and you finished one of the hardest projects of my career on time. Your performance made our life and service easier. I thank you for that. Congratulations on a job well done!
The attention to detail and to safety by City Construction is second to one. The communication by City Construction is also the best I have seen in the business.
The attention to detail, dedication to schedule, dedication to safety and maintaining infection control standards at all times are reasons that I seek City Construction out whenever possible. I highly recommend City to anyone looking for on-time, within budget, high quality and an overall successful project.
City Construction's performance was extremely successful. As a result of a collaborative team effort between general contractor and owner, the building was designed and constructed with us involved every step of the way, resulting in a custom building that truly accommodates us and our day to day operations in the best possible way.