If you're looking for something with a bit more kick, City also participates in the annual charity Clay Shoot competition, Shoot From the Heart, put on as a benefit for the local American Heart Association.
The fundraiser helps raise money to support the AHA in their efforts to prevent cardiovascular disease, and it's also a great way for people from building companies across the Iowa City area to meet each other and get a little bit of time to relax and do something they enjoy, together.
City Construction employees can expect a number of company events to take place over the year.  One of them is the annual golf outing, where employees are encouraged to bring their A-Game to the green and get some time to relax and enjoy the beautiful Midwest weather.
Along with the annual outings, City Construction also holds an annual Golf League for employees that want to put their skills to the test.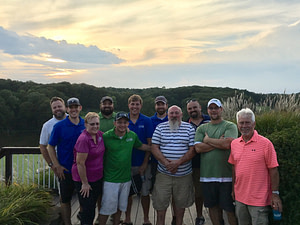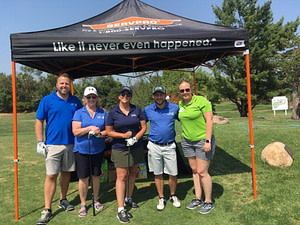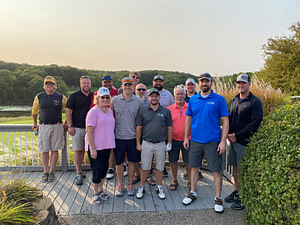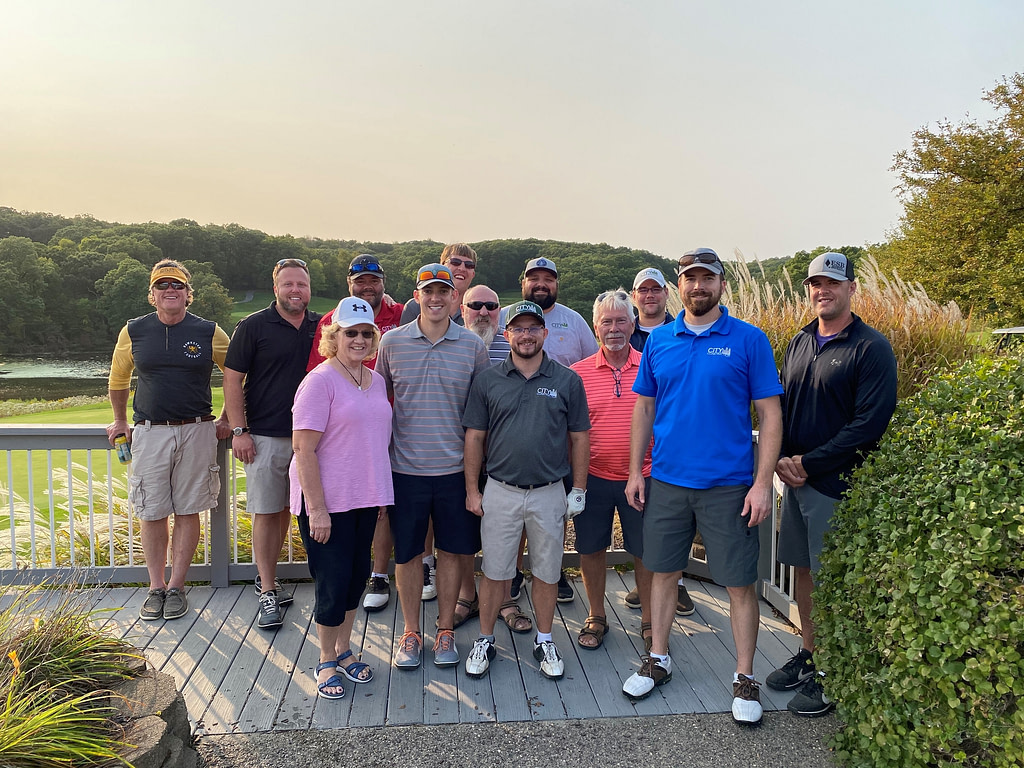 For those City employees who may need to vent a little post-traffic road rage, City Construction also takes occasional trips to Go Kart tracks around the Iowa City area.   Foul language and banana peels are prohibited unless extreme circumstances prevail.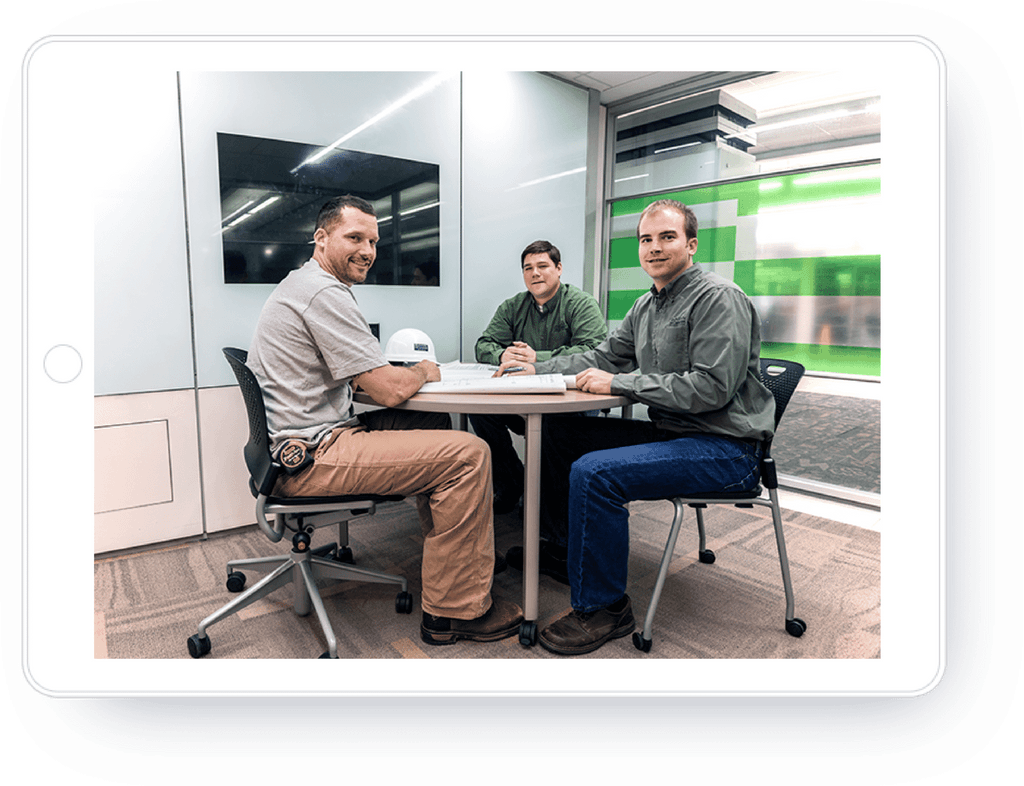 If you want to be part of a team that's working, every day, to build their community into a place, a legacy, a home, that stands the test of time…. You just might be who we've been looking for.
Our work speaks for itself, but sometimes, the people we do it for are kind enough to speak up too.   Take a look at what past customers have had to say about some of our projects.
The University questioned your ability to perform and you finished one of the hardest projects of my career on time. Your performance made our life and service easier. I thank you for that. Congratulations on a job well done!
The attention to detail and to safety by City Construction is second to one. The communication by City Construction is also the best I have seen in the business.
The attention to detail, dedication to schedule, dedication to safety and maintaining infection control standards at all times are reasons that I seek City Construction out whenever possible. I highly recommend City to anyone looking for on-time, within budget, high quality and an overall successful project.
City Construction's performance was extremely successful. As a result of a collaborative team effort between general contractor and owner, the building was designed and constructed with us involved every step of the way, resulting in a custom building that truly accommodates us and our day to day operations in the best possible way.