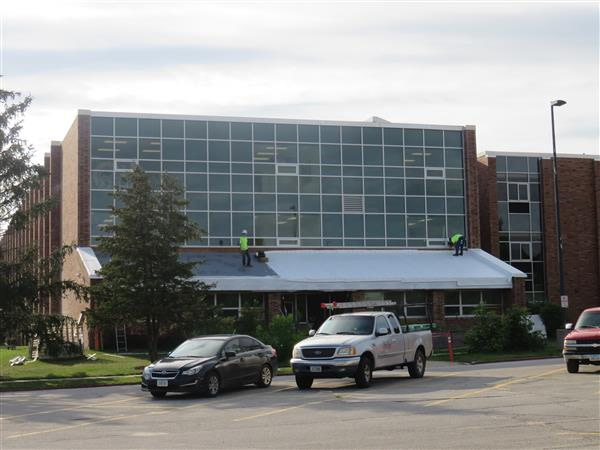 Iowa City West High School
A renovation of the entire HVAC system, window replacements, a small addition and other renovations.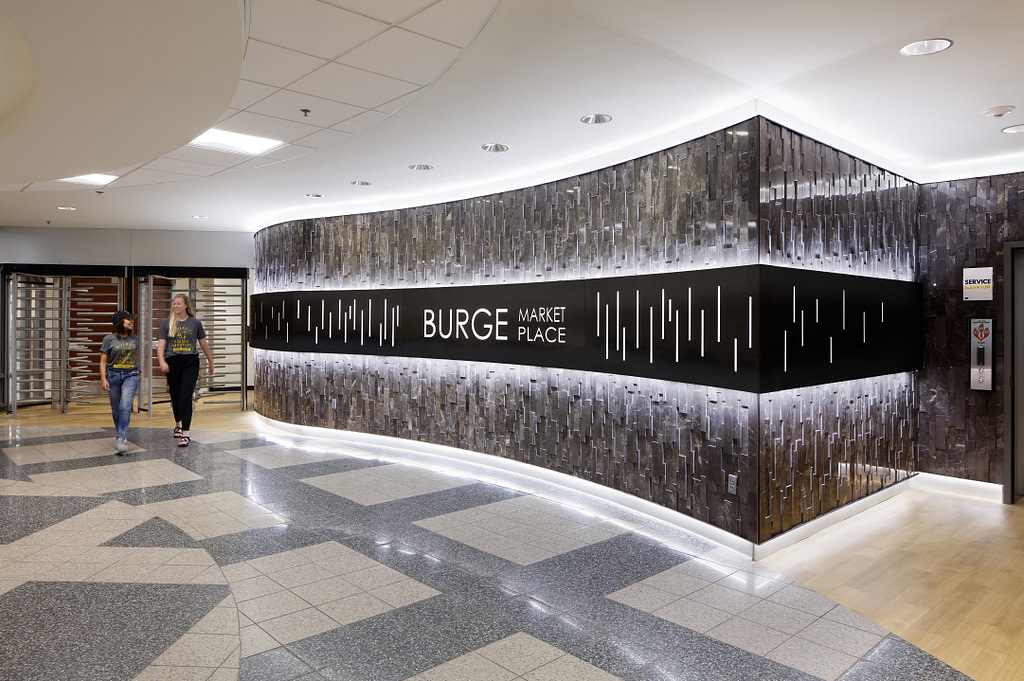 Renovation of the Burge residence hall marketplace dining area for the University of Iowa.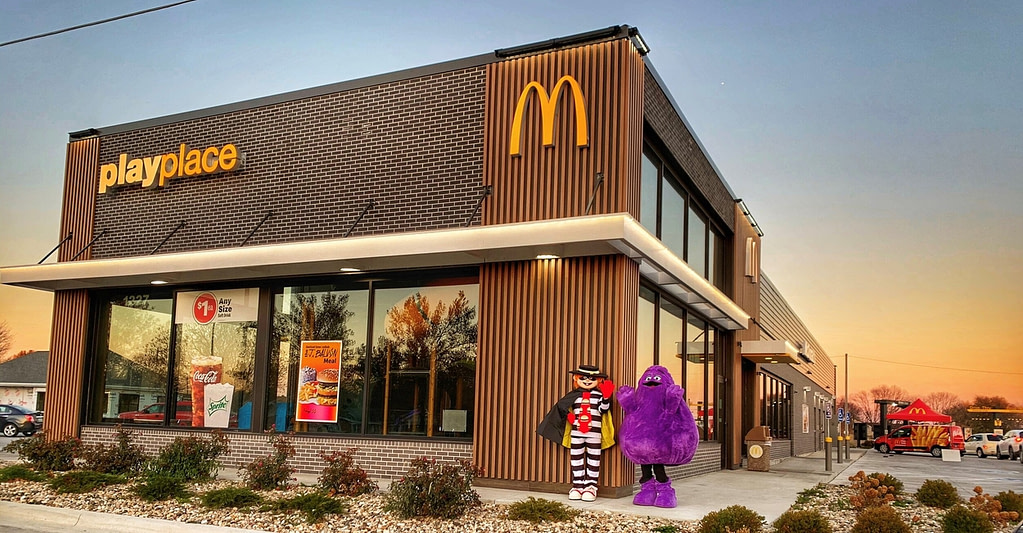 O'Brien McDonald's Headquarters
Interior build of a 5,000 Square Ft office space for the franchise headquarters.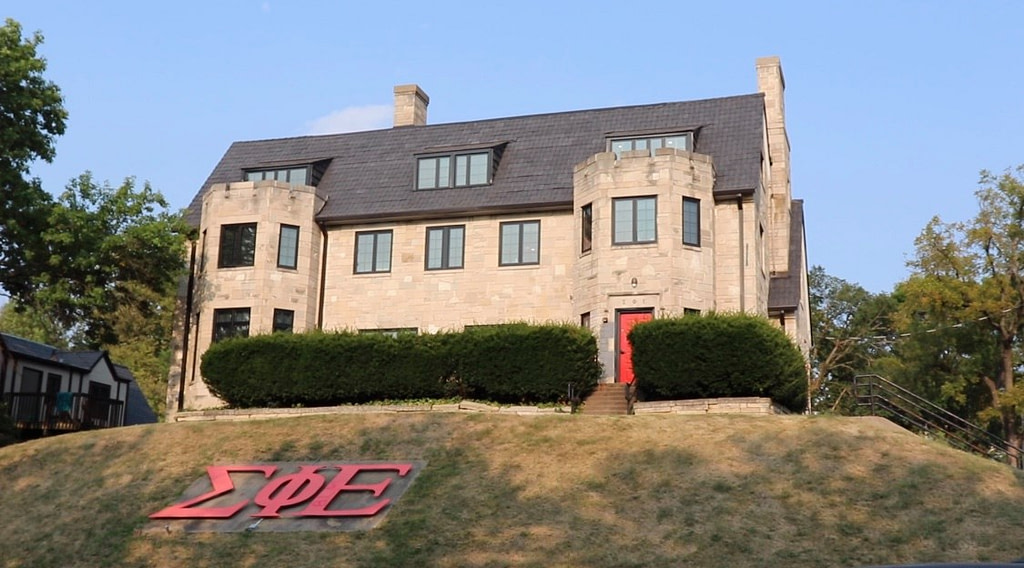 Complete renovation of a 100 year old Fraternity house on the campus of The University of Iowa.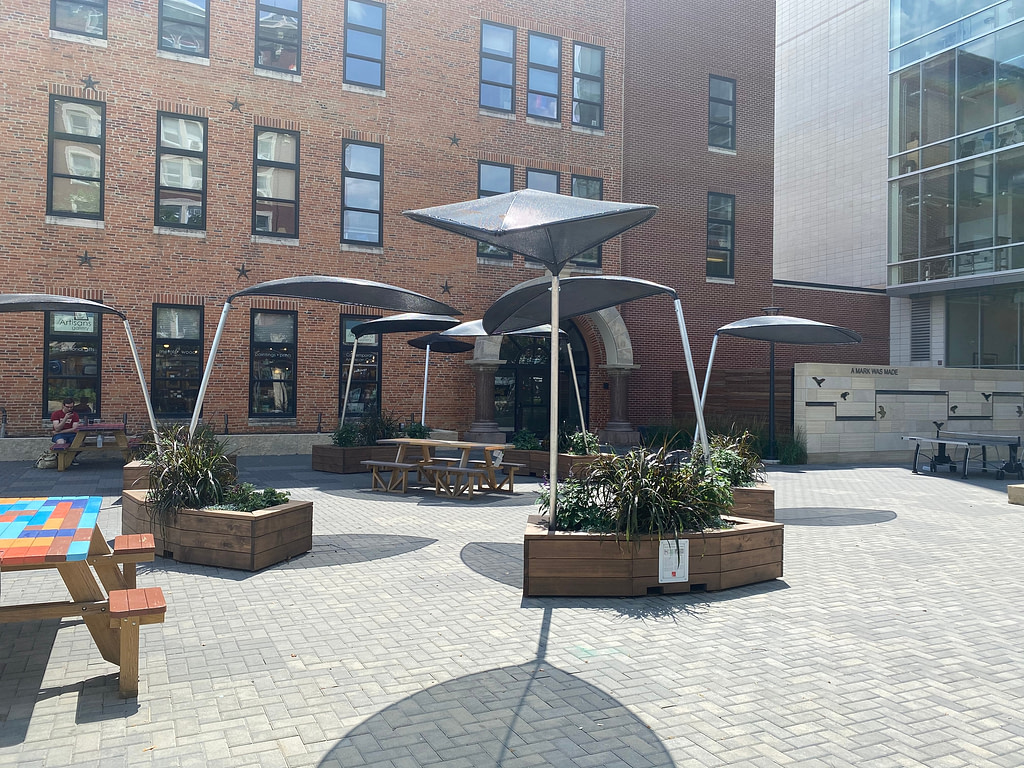 Downtown District Shade Structure
An artistic shade structure one the Iowa City Ped Mall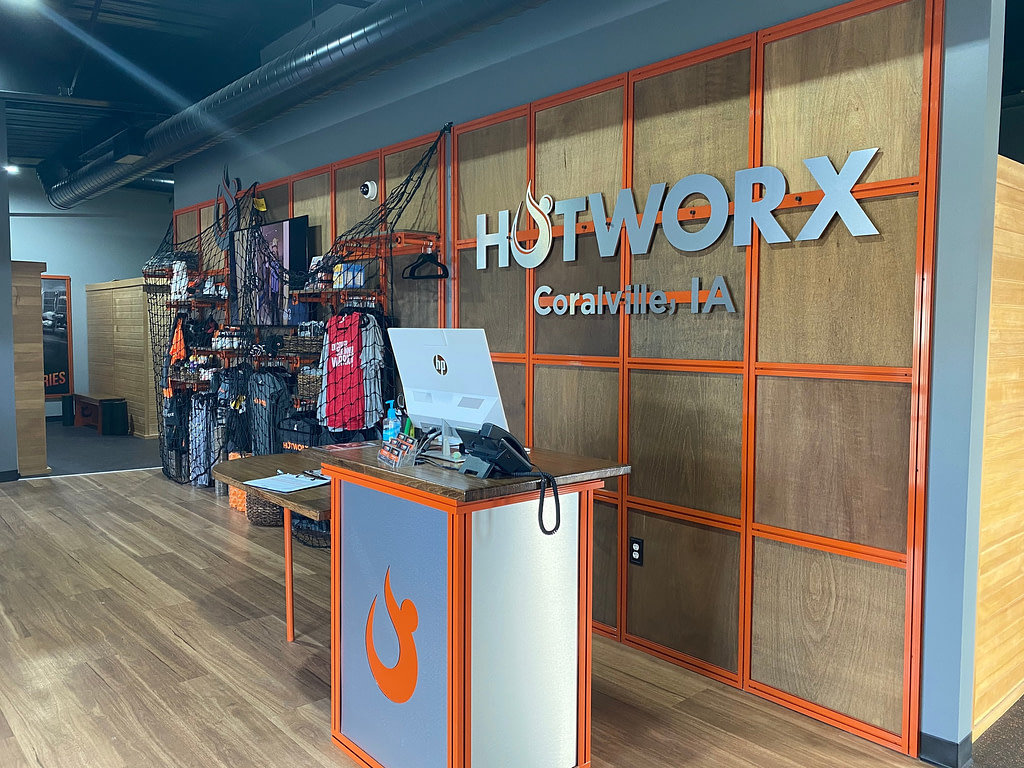 Interior Build out of 3,400 Square Ft Fitness Facility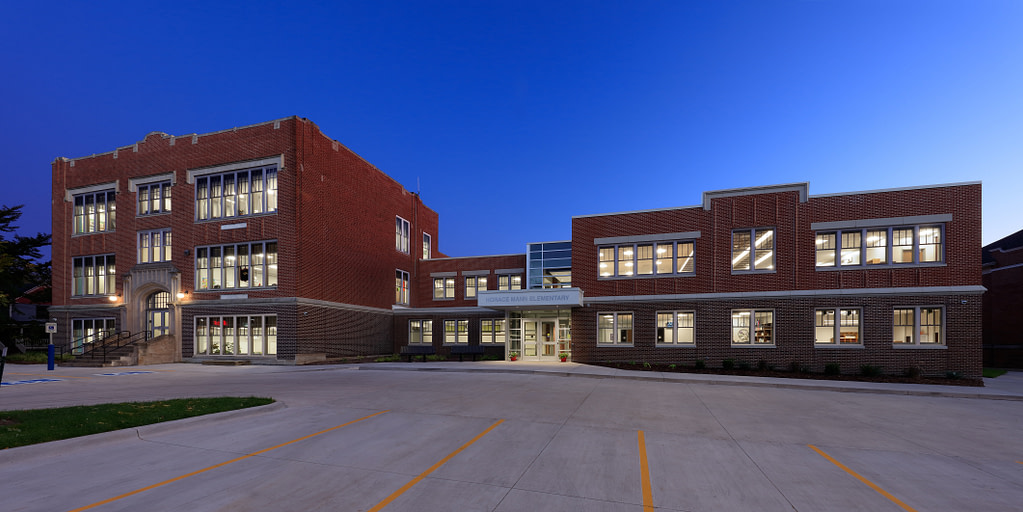 City Construction did a full remodel of 34,000 Square Ft for Horace Mann Elementary.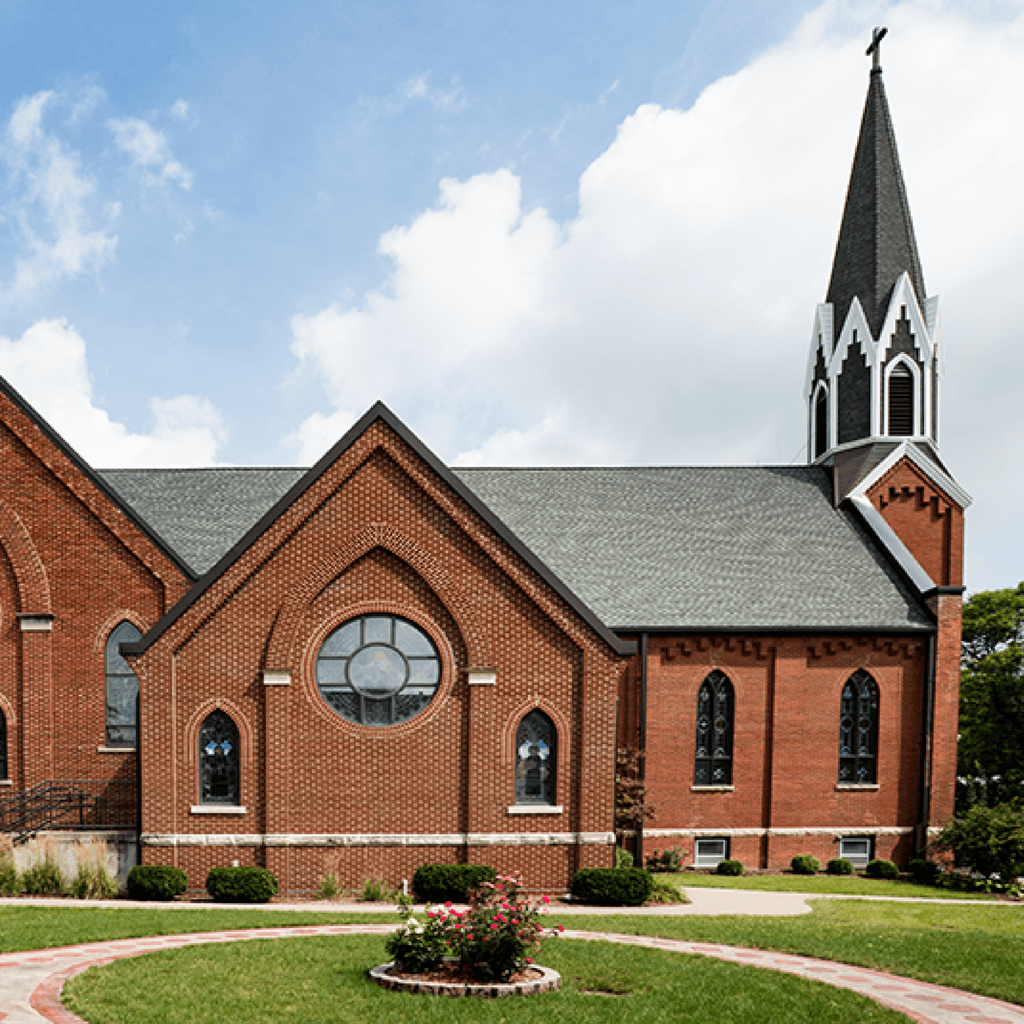 St. Wenceslaus Entrance and Elevator Addition
City Construction was selected to complete a variety of projects for St. Wenceslaus.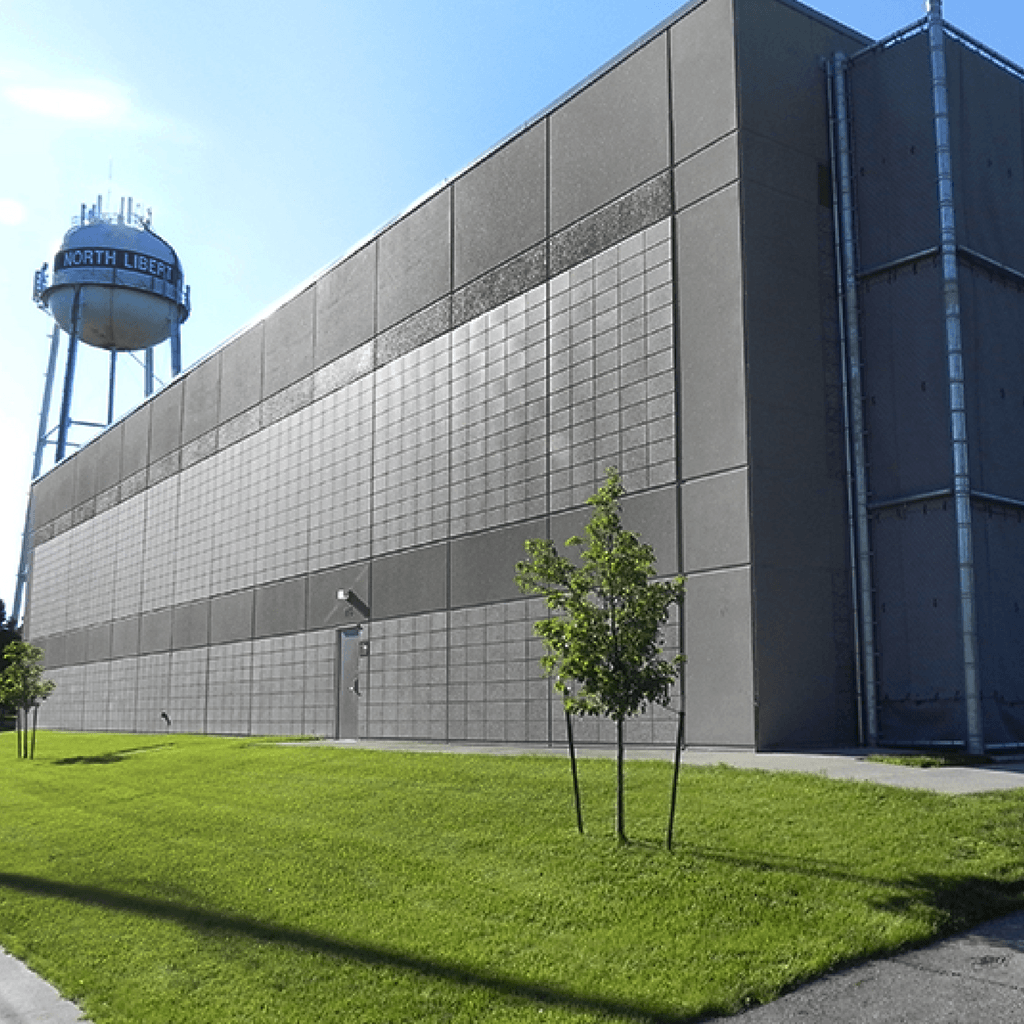 South Slop Switching Building Expansion
The client engaged with City to build around the original structure to withstand an F5 tornado.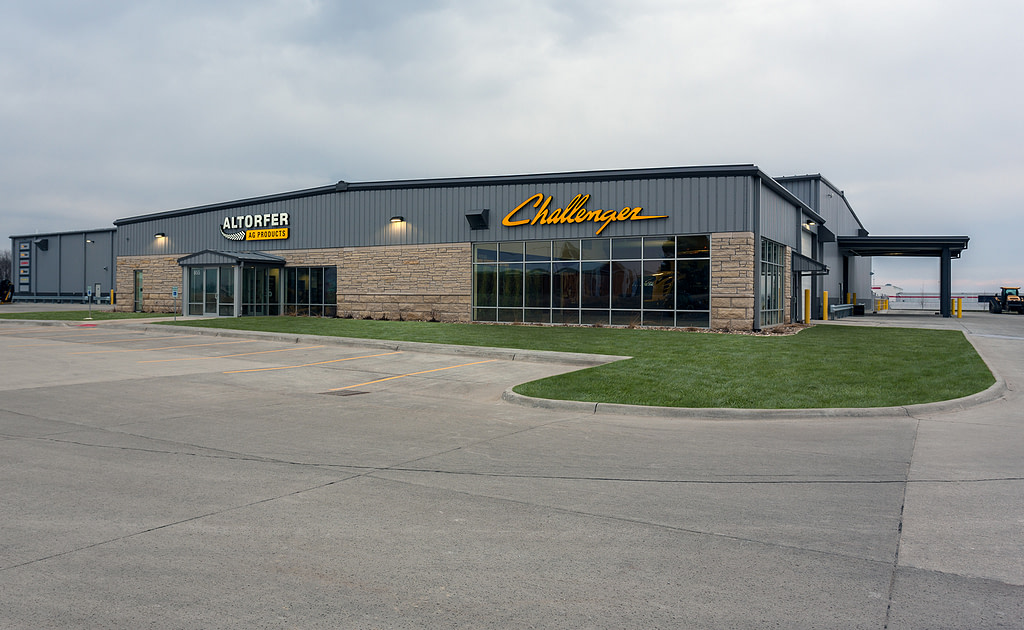 Altorfer Ag Service Center
Ample parking is a perk for customers and employees benefit from spacious offices.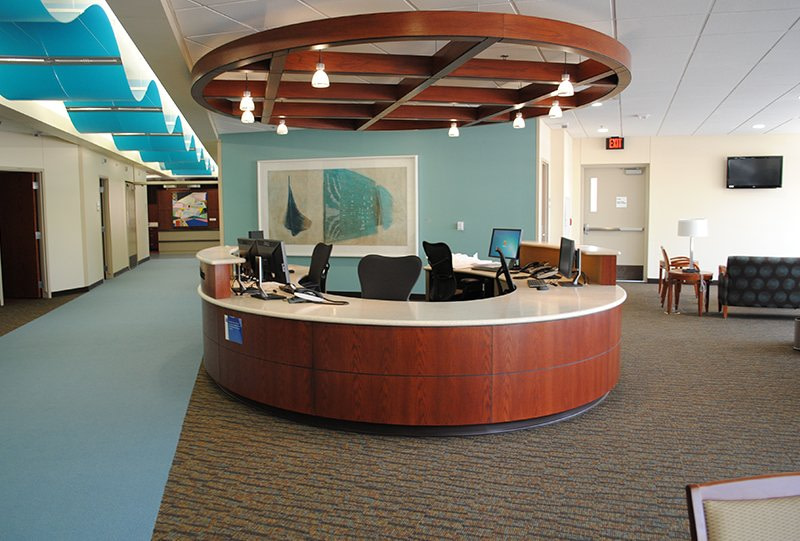 Wood panels on the second floor project a comfortable, non-medical aesthetic.
The project scope included walls, doors, casework, HVAC, telecom and sprinklers.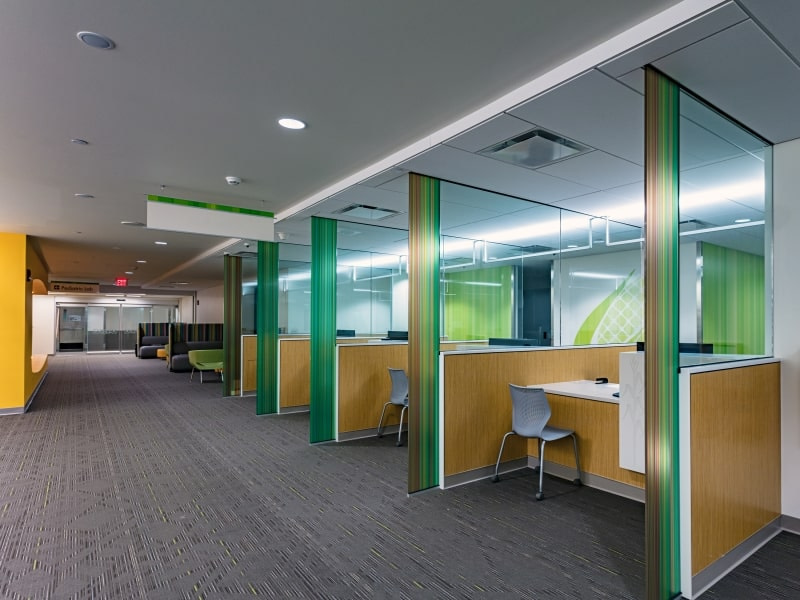 Pediatric Specialty Clinic
More consultation booths were included to offer privacy.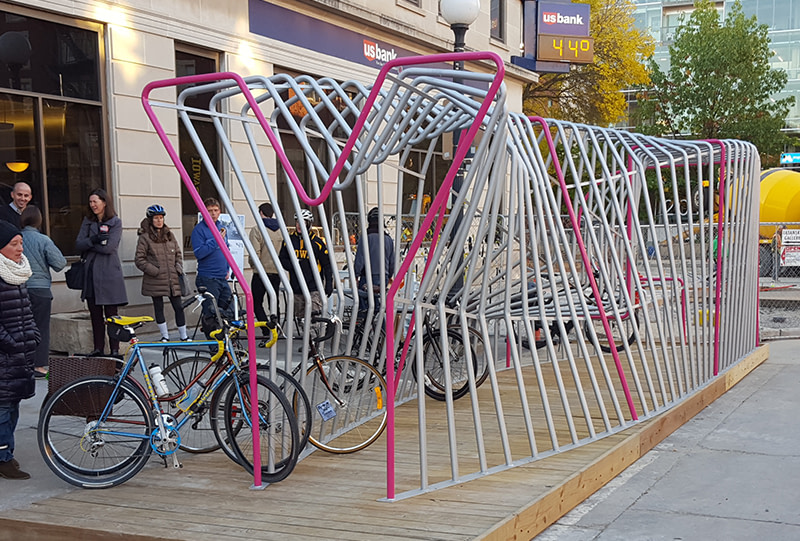 The bike structure spells out the word "play" and will be stored for the winter months.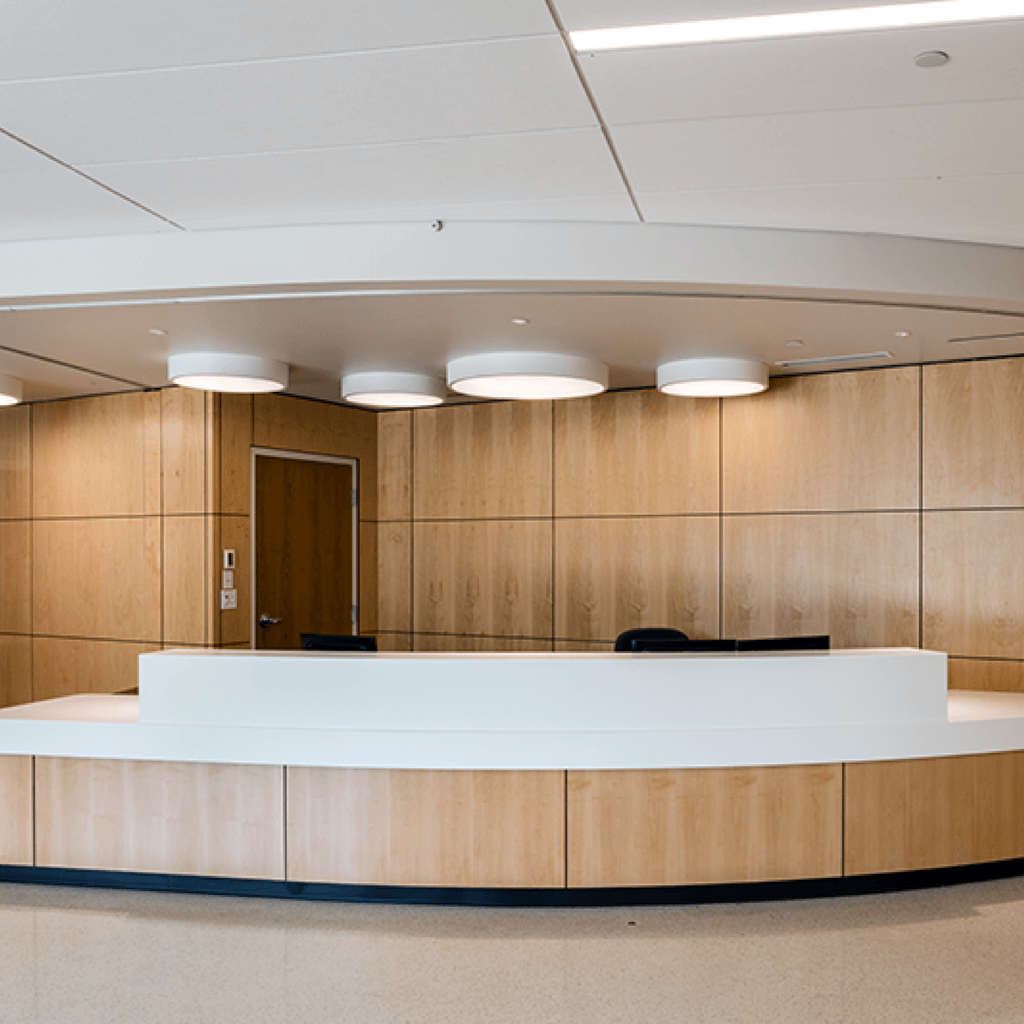 Iowa City's City Hall Renovation
City Construction is accustomed to completing renovation work while a business remains operational.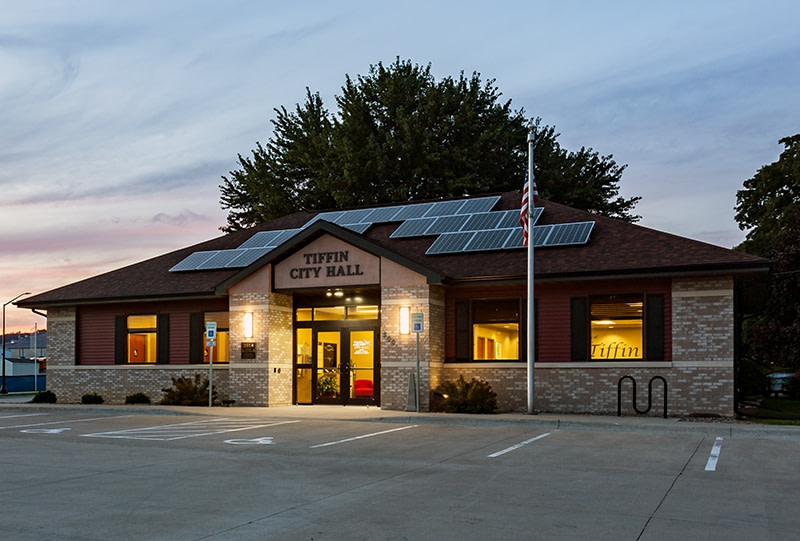 City also self performed the 10,000 square foot concrete parking lot.
Kirkwood Center For Lifelong Learning
City was selected to convert an office building into a continuing education building.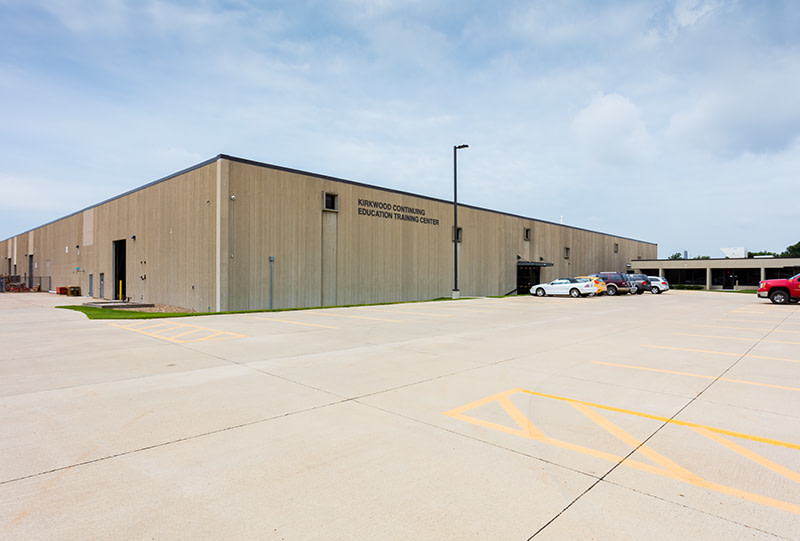 Continuing Education Training Center
City converted an old forge into modern classrooms and offices on the Kirkwood campus.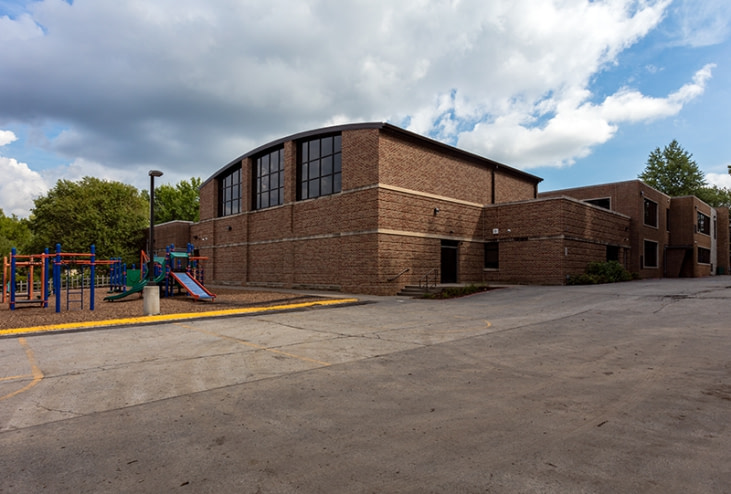 Coralville Central Elementary
City has been selected to do multiple projects at Central.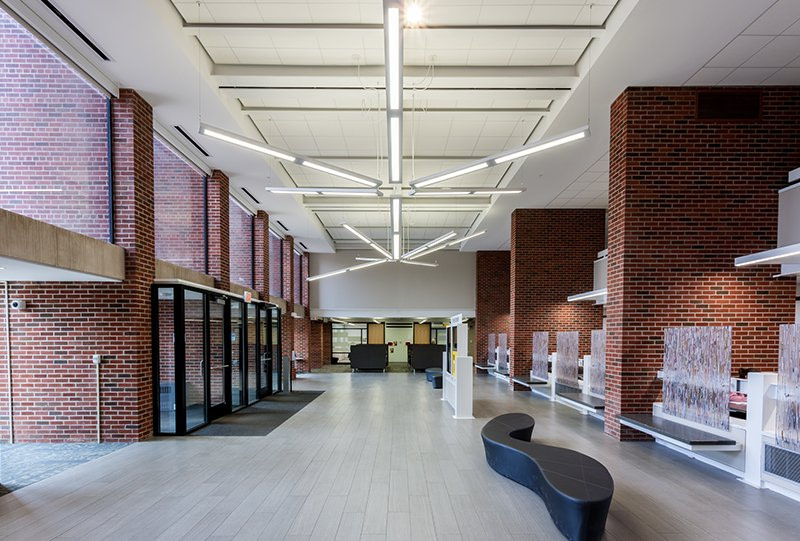 The main library at the University of Iowa was completely remodeled by City Construction.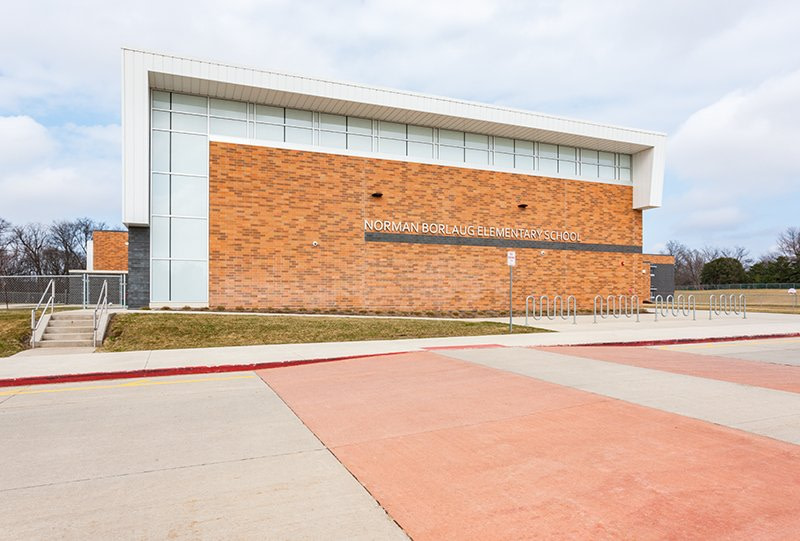 Norman Borlaug Elementary School
A new elementary school to meet the growing enrollment needs of the Iowa City Community School District.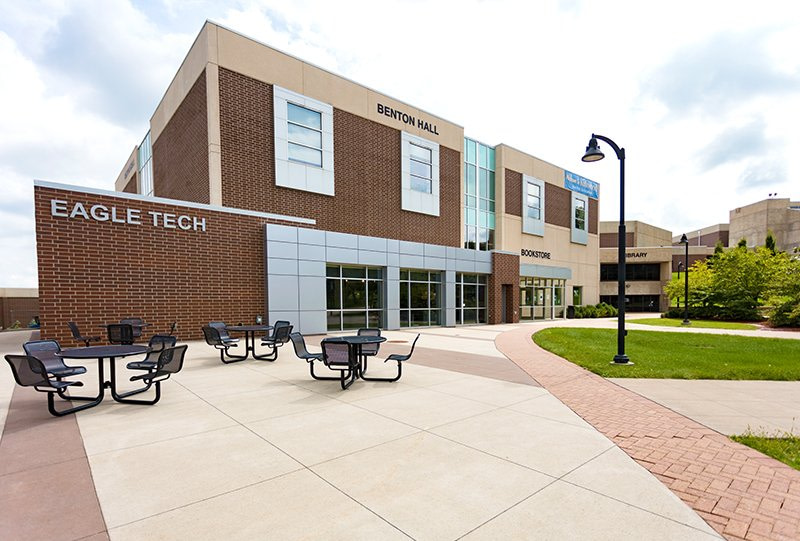 The new space includes a computer retail space, lounge area and offices.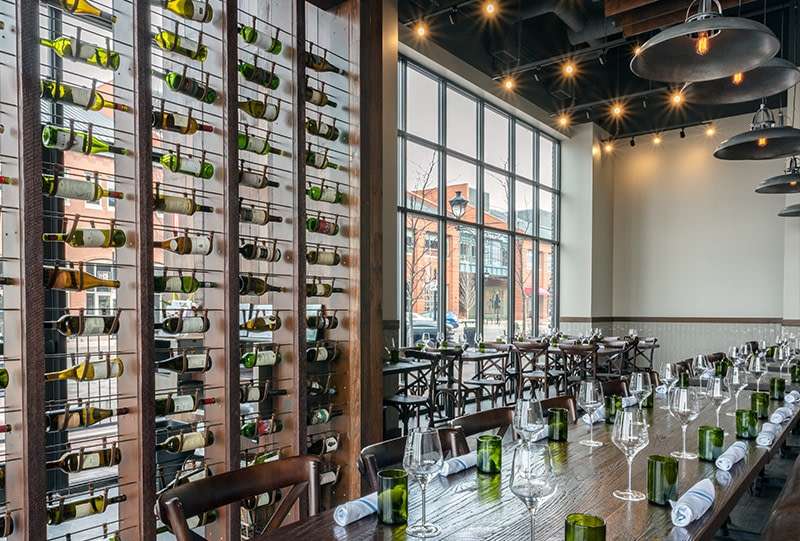 City Construction worked closely with the owner to create a unique space.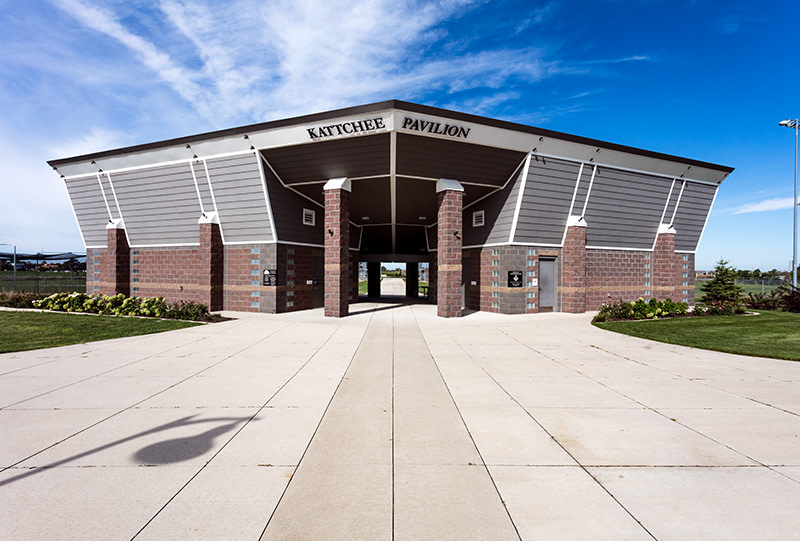 Coralville Youth Sports Complex
City Construction completed a youth sports complex in Coralville and implemented extensive erosion measures.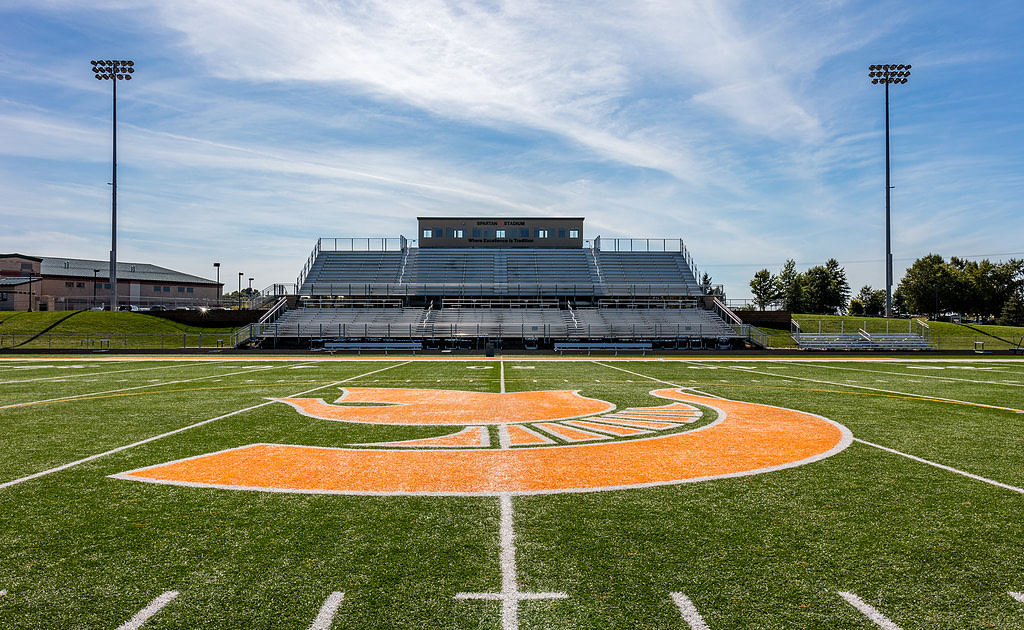 Solon Outdoor Events Center
City Construction completed a high school football field addition just in time for August football games.