Full Commercial Construction Services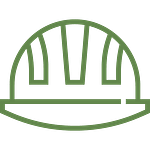 A job for us isn't just showing up and doing the work, it's making sure to keep on schedule, on budget, and if we can, under both, so that you don't have to worry.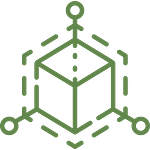 After almost two decades of experience, we've learned how to work for and with you.  We won't just make your project a success or something beautiful—we'll make it something you don't have to worry about, ever, from the very start.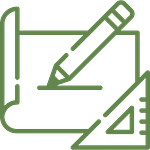 Part of any good company, any good community, is having your head on straight with a solid forward plan.   We'll take the time necessary to make sure whatever we come up with doesn't just work for us, but works for you, too.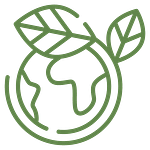 Our company knows that taking care of the community involves taking care of the environment around it.   We make sure to use sustainable materials so that the impact we have is beneficial for both our customers, and the planet.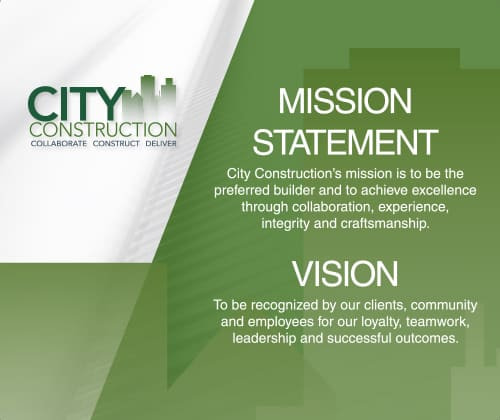 It's important to us that our employees and our clients feel like family.
We don't have to play catch or have "the talk", but we value above most anything else a shared sense of community between our company, our employees, and our clients.  We want an enjoyable building experience for the people who work for us and the people we work for.  You shouldn't just feel, you should know that you can come to us with a question, a problem, or a solution, whenever you need to.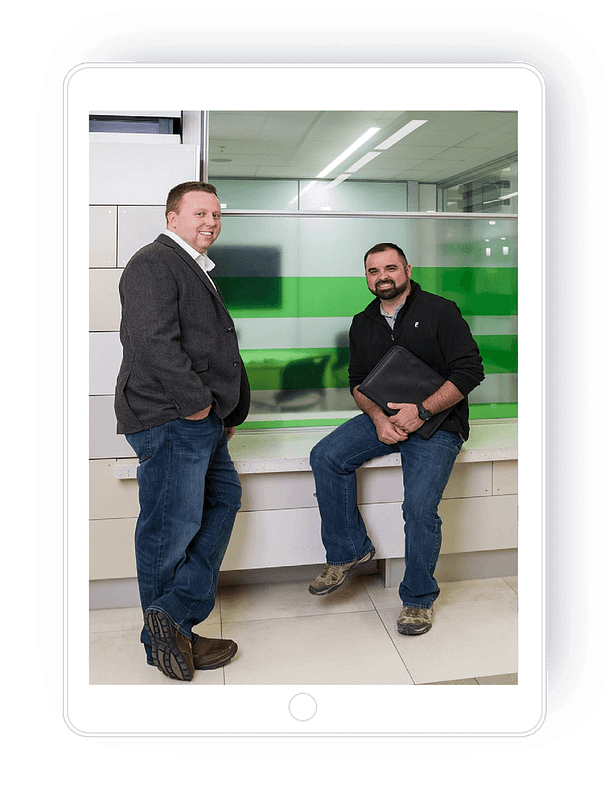 What Makes Us City Construction
View Current & Recent Projects
City Construction is constantly on the move with new projects for customers new and old alike. Take a look below to get an idea of how we can work for you.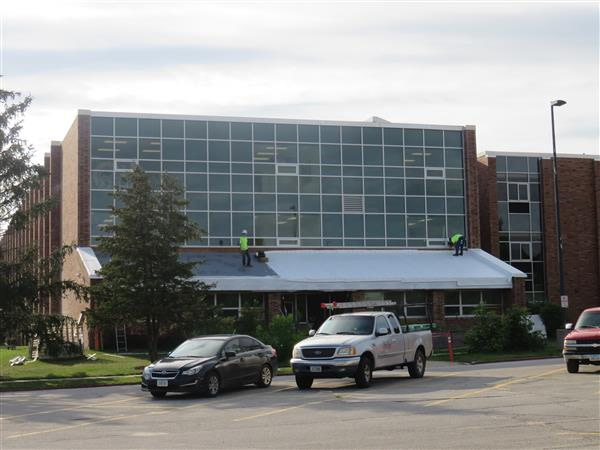 Iowa City West High School
A renovation of the entire HVAC system, window replacements, a small addition and other renovations.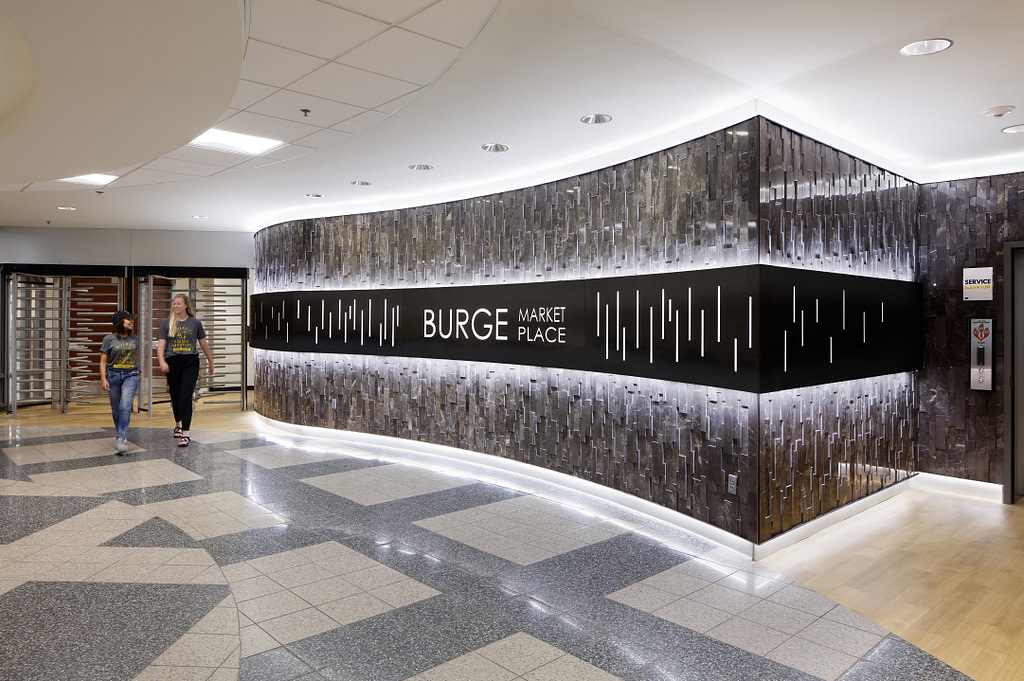 Renovation of the Burge residence hall marketplace dining area for the University of Iowa.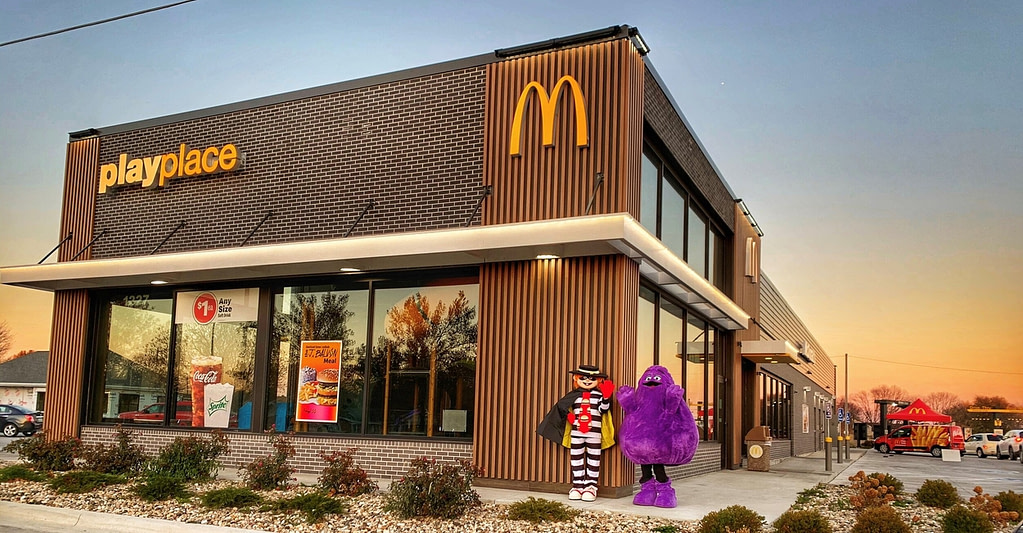 O'Brien McDonald's Headquarters
Interior build of a 5,000 Square Ft office space for the franchise headquarters.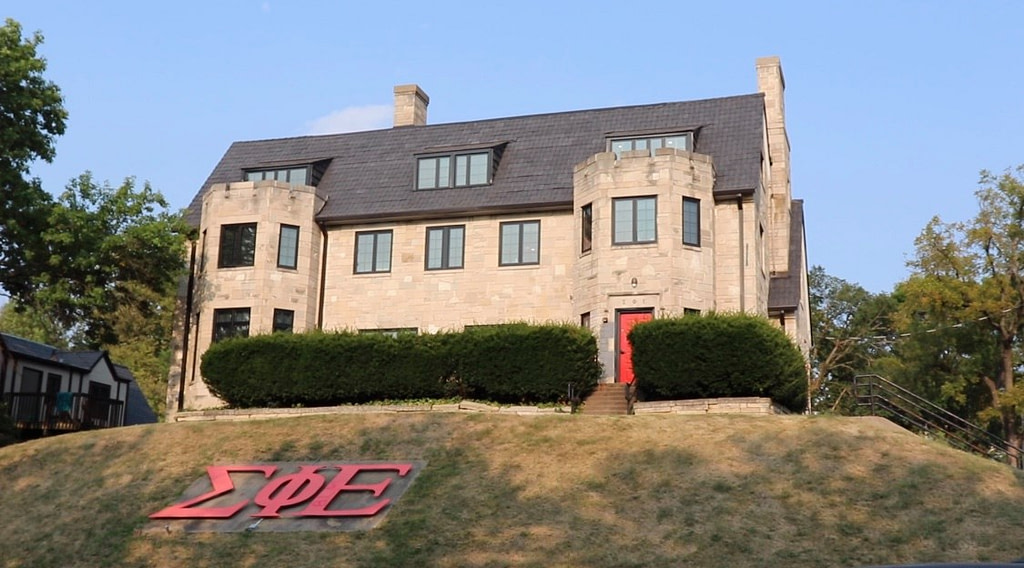 Complete renovation of a 100 year old Fraternity house on the campus of The University of Iowa.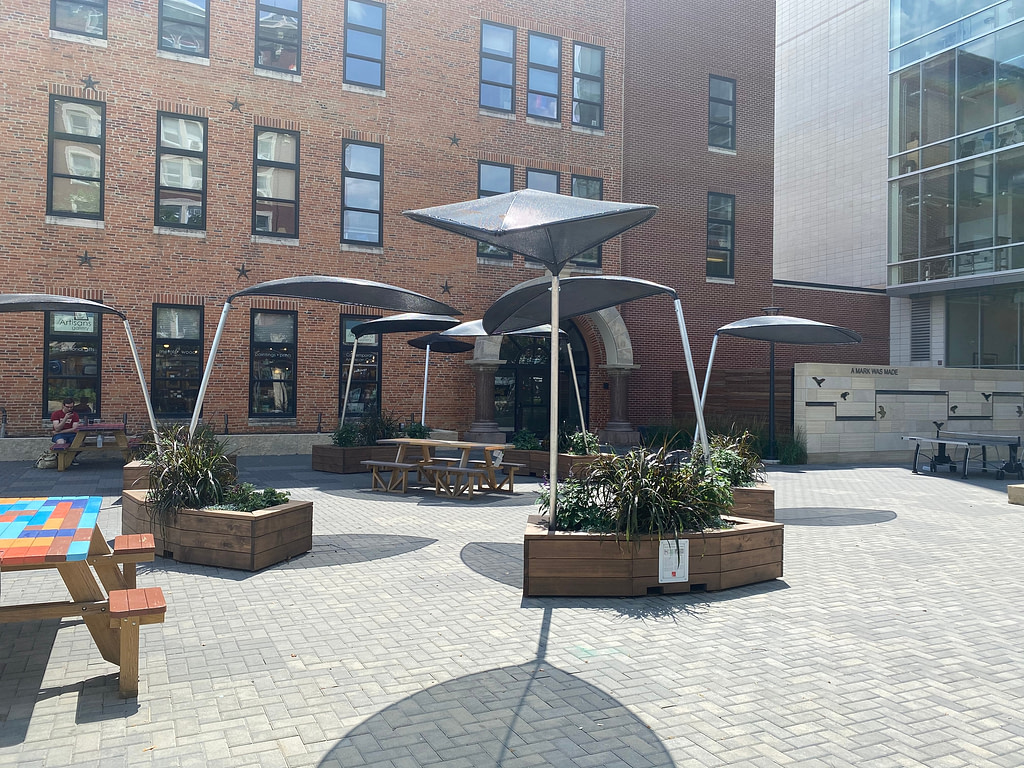 Downtown District Shade Structure
An artistic shade structure one the Iowa City Ped Mall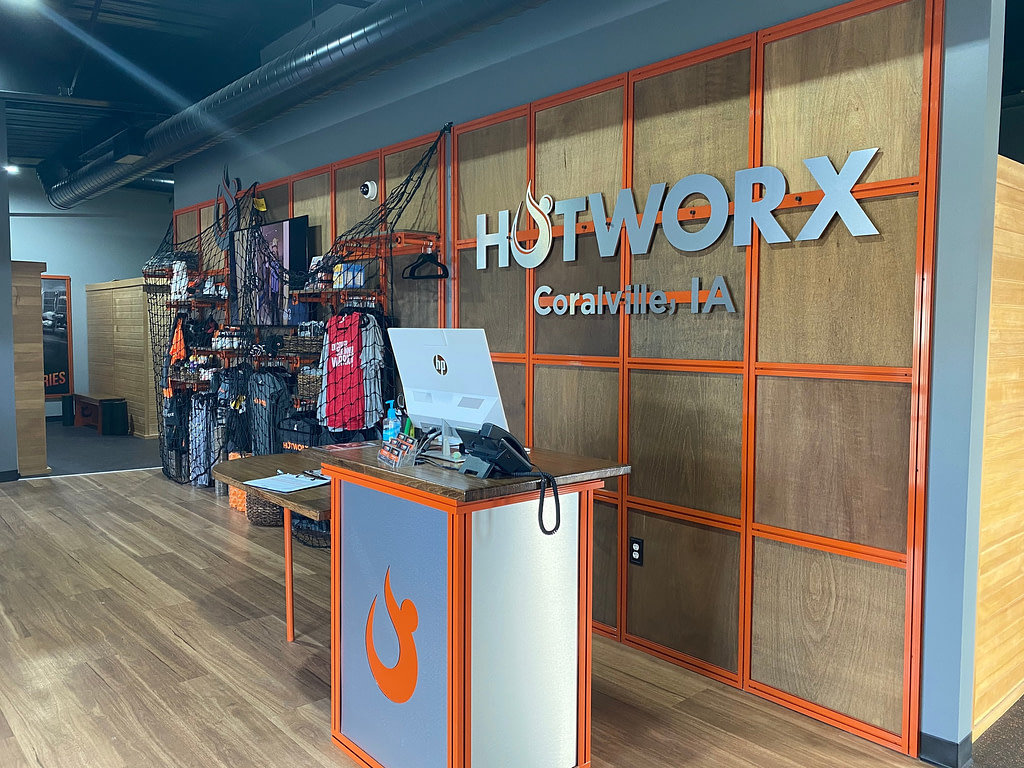 Interior Build out of 3,400 Square Ft Fitness Facility