If you want to be part of a team that's working, every day, to build their community into a place, a legacy, a home, that stands the test of time…. You just might be who we've been looking for.

We stay updated with our tools ensuring our workers are using the safest and most efficient tools available for the job.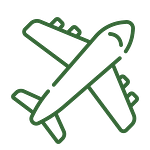 We want to ensure that you are getting breaks when necessary or needed.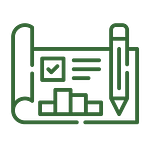 We have a plan that was carefully picked with every employee's future in mind.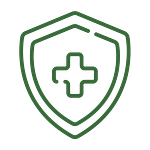 Construction work has it's risks, but don't worry we've got you covered.
Plan, manage, and perform work for assigned construction projects.   Provide overall administrative and technical direction on projects and enforce company and project policies.  Interact with clients and contractors to ensure project is constructed in accordance with design, budget, expectations, and schedule.
Thank you for your interest in working at City Construction! At this time, we don't have any job vacancies. Please check back to see if one will be come available!

Contribute to the construction and maintenance of projects requiring exceptional dexterity and attention to detail.  Work in diverse environments on new building construction, remodels, and additions.   Must be proficient in reading blueprints and shop drawings, and must adhere to high safety standards.
Join our crew and provide essential assistance on the jobsite to ensure projects are complete on schedule.   Assist tradesmen, unload and carry materials and equipment, and keep a clean site for the team's safety.   Knowledge of construction, basic engineering, or blueprints is preferred.